2011 Seattle International Motorcycle Show
Super Rat Racing, along with Sodium Distortion Racing will have several of their 2011 Bonneville Salt Flat motorcycles on display for the world to see.  These are bikes that MUST be seen in person.  This is your opportunity and don't miss it.
Omar's "Nosferatu" …or translated as "A Symphony of Horror" will be on display.  This as a 160.108 mph world record setting monster!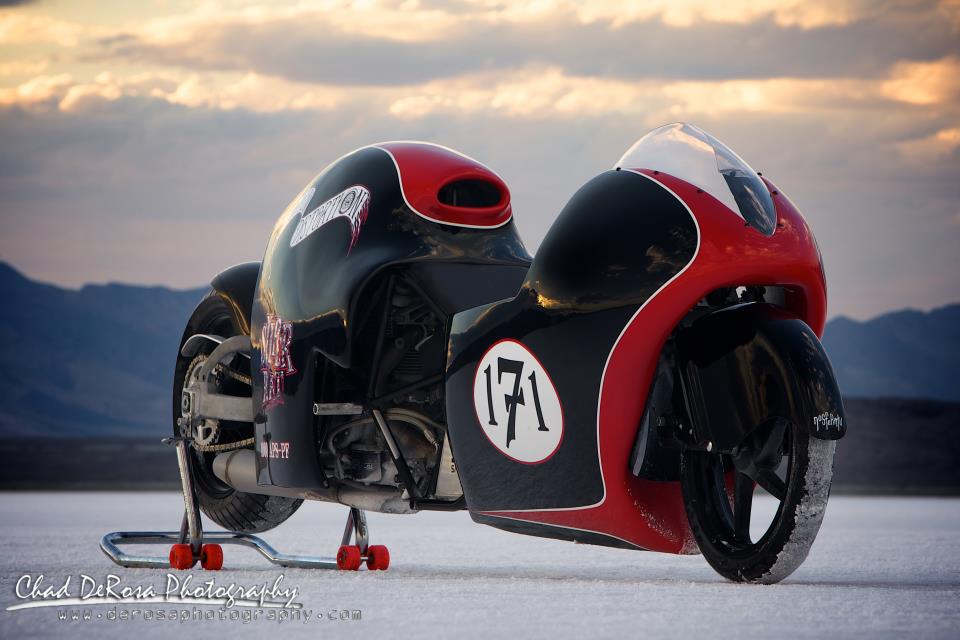 Bill "The Bill Woods" Woods will have his custom tailored, nitro burning, CR500 powered 2-stroke screamer on display as well.  This world record setter went over the 160 mph mark as well!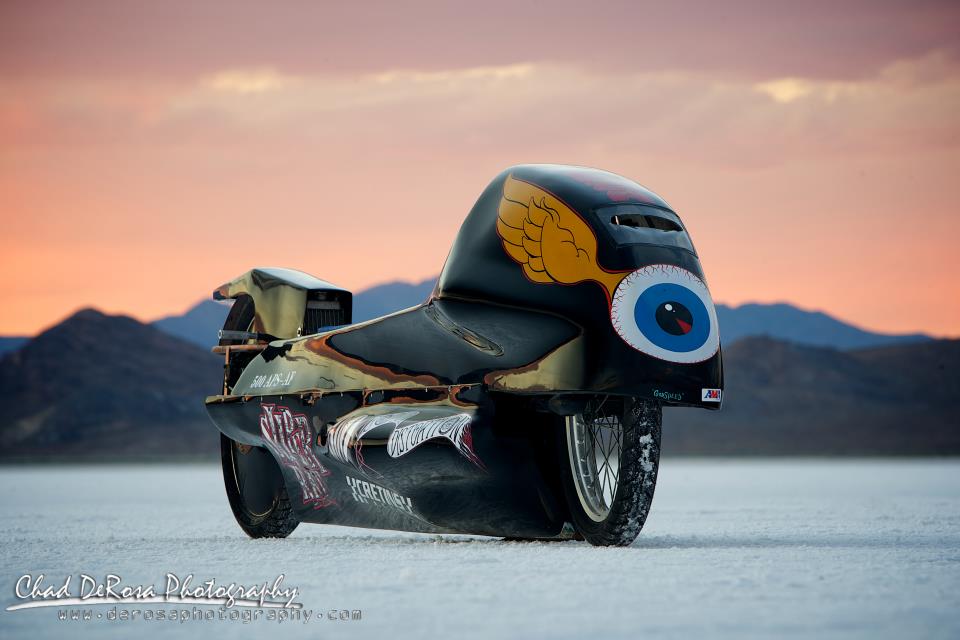 And of course Carl's fabrication masterpiece, "Egg Salad" will be displayed in its gleaming salt patina.  You have to come down and take a look at the fabrication on this faring!